27 Jan

WATER IS A LUXURY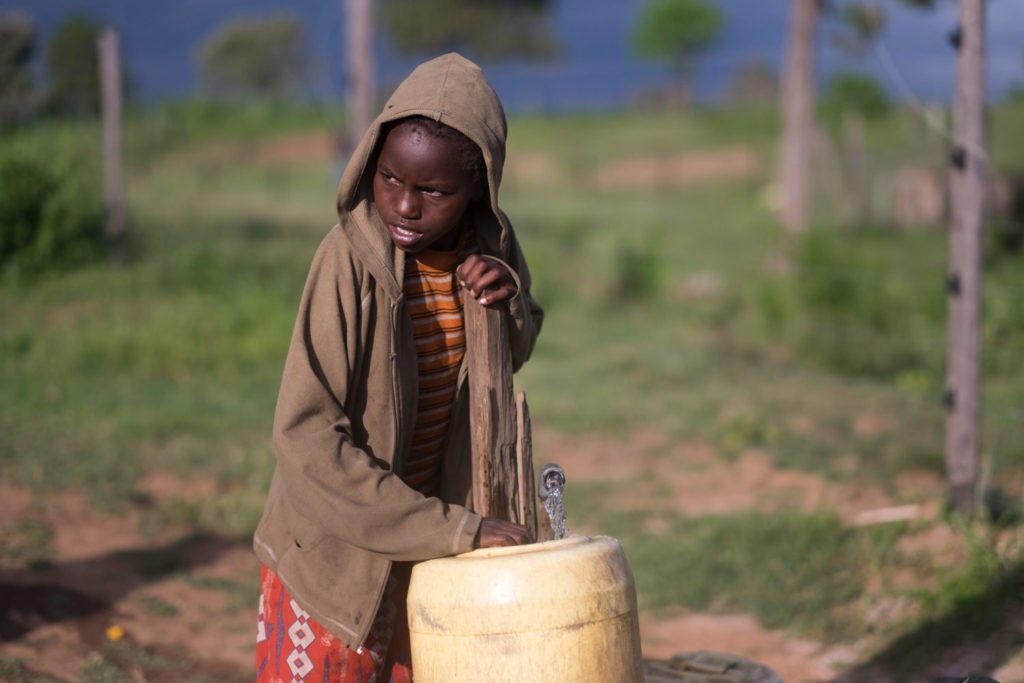 Without a second thought, I turn the knob and clean drinking water flows out and into my glass.
I drink it, and sometimes I let the water run down the drain as I am doing so.
This in an incredible luxury that I will be much more appreciative of in the future.
In Kenya, especially in the Maasai Mara, clean water is difficult to come by and has the power to radically transform a community in many ways once access to water is made available. Although we met inspirational people trying to get water to many rural communities, they are constantly confronted with challenges that could make the most passionate person despair.
Take a look at the glimpse we made below to hear some background on the region and a story about a successful water project.
Water access is an issue all over Maasailand. Sometimes water sources can be up to 15 kilometers away during the dry season. However, during the rainy season there are sources of water closer to homes in the form of small rainwater ponds or seasonal rivers. In many cases these sources are contaminated by animals or agriculture usage.
Women are usually the ones who collect water for their families and they are proud to be able to do this. However, they also expressed the immense burden it can be at times. They told us they can walk up to 60 kilometers in one day to get water, because they only carry 20 liters at a time and need to take two trips in a day to fulfill their families water requirements. Sometimes those long trips can be dangerous. Wild animals are actually a big problem and many women told of experiences encountering  elephants and lions on their trips to bring water home.
The whole family went to bed hungry and thirsty because they were chased away from their water source by wild elephants. Certainly not a usual story we hear in the western world, but in the Maasai Mara, it is quite common.
The most fascinating understanding that I came to about water availability is how this issue spills over into many other developmental issues. Take education for example. In order for children to go to school, they need to bring a bottle of water in order for the school to prepare them lunch. You see, many schools in rural areas do not have water, and while the Kenyan government has set up a 'food for all children' program providing lunch food for each student, they do not provide the water in order to cook the food. If a child has no food to eat during a school day, performance decreases, children have difficulty learning, and the next generation is not prepared to enter a changing world. On top of that, there are a host of health issues associated with not having flush toilets, and not being able to clean the classrooms that create a perpetual sickness that ails many students.
You see, water changes everything.