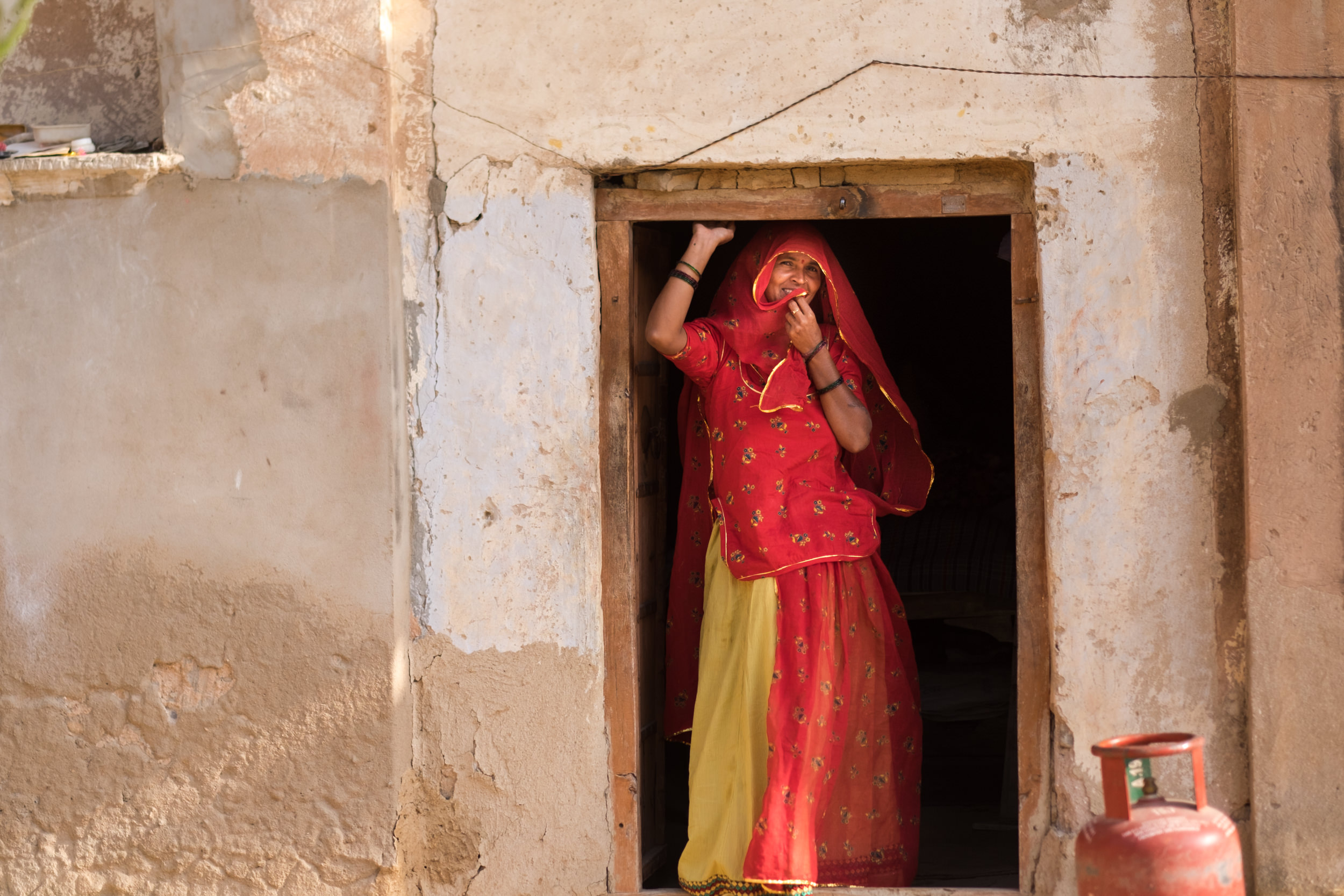 01 Nov

HUMAN Poem

I am HUMAN

Written by Dionne Hutchinson

Come,
let's travel in my time machine
of words
in pursuit of the then and now.
*
Is it the color of my skin that determines the level of my education?
Is it the thickness of my accent that determines my life's ambition
Is it the shape of my face, or the length of my legs, that determines if I can run?
Is it the present me that determines to the potential that is to be me?
Is it my current address that determines my worth?
*
I rise from the chains that held me
The chains that bound me
The chains – that stripped me of my humanity
The chains that stole my identity, my family
Yet! I triumph over the price they put on me.
*
I rise from the language that controlled me
The language that reduced me
The language that restricted me
The language that regulated me
Yet! I triumph over the barriers that withheld me.
*
I rise from the shower that burned me
The shower that choked me
The shower that consumed me
The shower the scarred me
Yet I triumph over the number that was put on me.
*
I rise from the labels of the shutterbug's camera that stalked me
The labels that interned me
The labels that choked me
The labels that mask and encase the possibility of me.
Yet! I triumph from the "glass ceiling" that crowned me
*
I rise from the tents that now house me
The radicalism that pursued me
The disease that plague me
The earthquakes that shocked me
The hurricanes that flooded me
Yet! I triumph over the homeless State that's forced upon me.
*
I am an Overcomer
An Achiever
A Survivor
A Winner
A Dreamer
A Believer

I am
Human.